This fall, I've seen many headbands with glittery leaves on them, or simply a floral pattern. I liked these, but decided I wanted something a little more unique.
When I found out that my mom was making these ADORABLE head wraps, I decided I had to share them with you! They are so perfect for any day, any season. They wrap around your head once, and then another time, the fabric crossing over itself.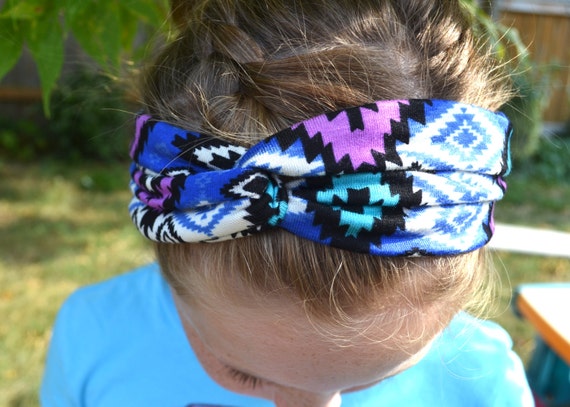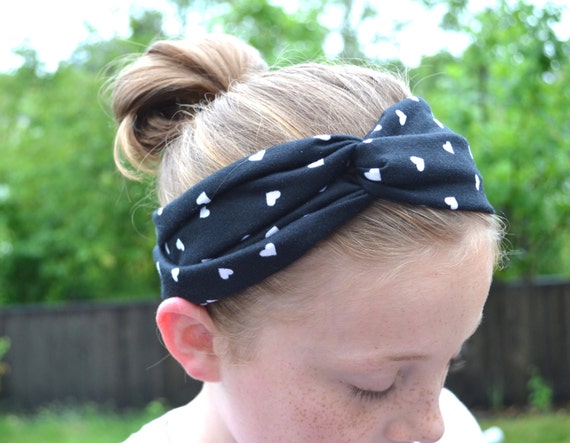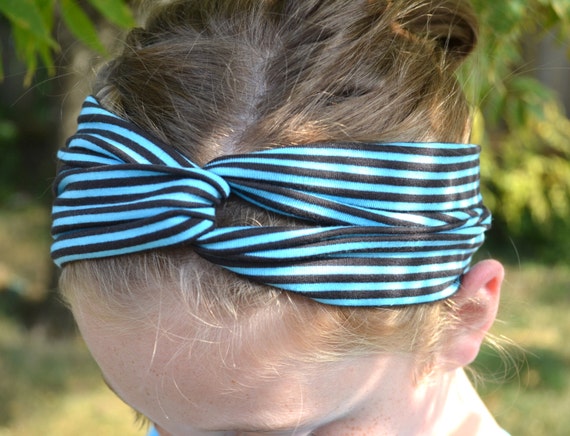 I love how these headbands look edgy and cute. This head wrap is called a
'Turban Twist'.
If you are interested in buying these headbands,
CLICK HERE!!!!!
Written by Jacey